Looking forward to the future, the company will actively grasp the development trend of the industry, always focus on customer needs, further deepen management changes, create maximum value for customers through continuous innovation and improvement, and actively promote the virtuous circle of the industry chain, leading the healthy and sustainable development of the industry. At the same time, we will fully promote the internationalization process, strive to enhance the core competence to participate in global competition, and strive to become a global and domestically leading integrated packaging solutions, services, and production providers, and strive to develop toward the goal of a world-class enterprise,forge ahead.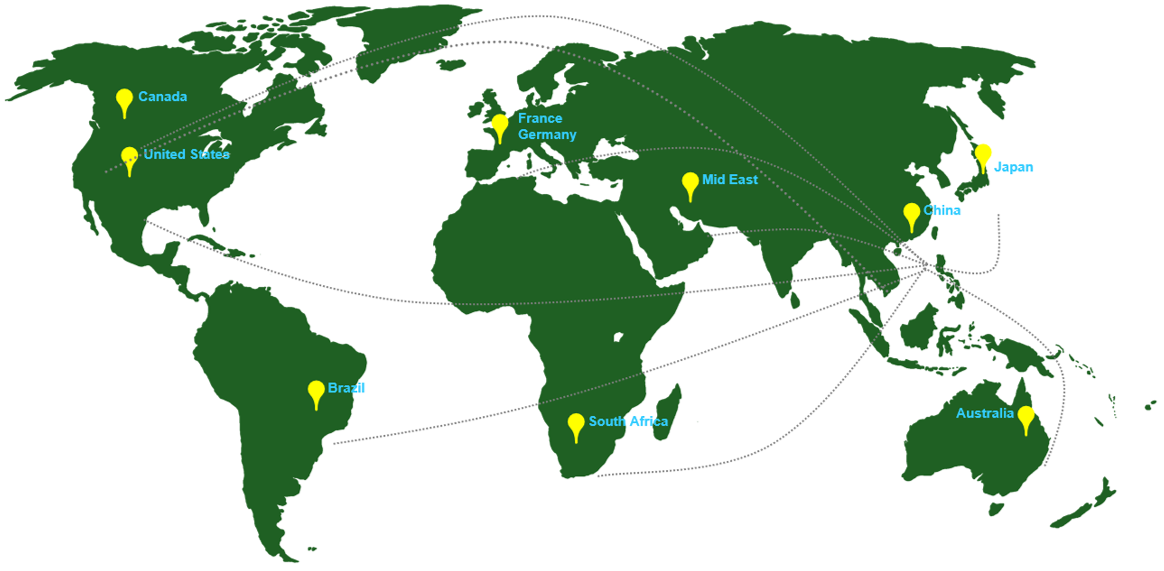 The company always adheres to the core values of "fairness, innovation, service and sharing", disseminates the display concept and culture of lasting features to the society, pays attention to the development trend of the display and display products market, and introduces new technologies at home and abroad, strictly controlling the quality of products and meticulous. We will always keep in mind our philosophy: "You have ideas, we convert it!"

Fairness
Eastsun is committed to providing the best packaging service experience for all customers, partners and friends, and constantly creating a sustainable future for the company, creating a fair enterprise platform and environment.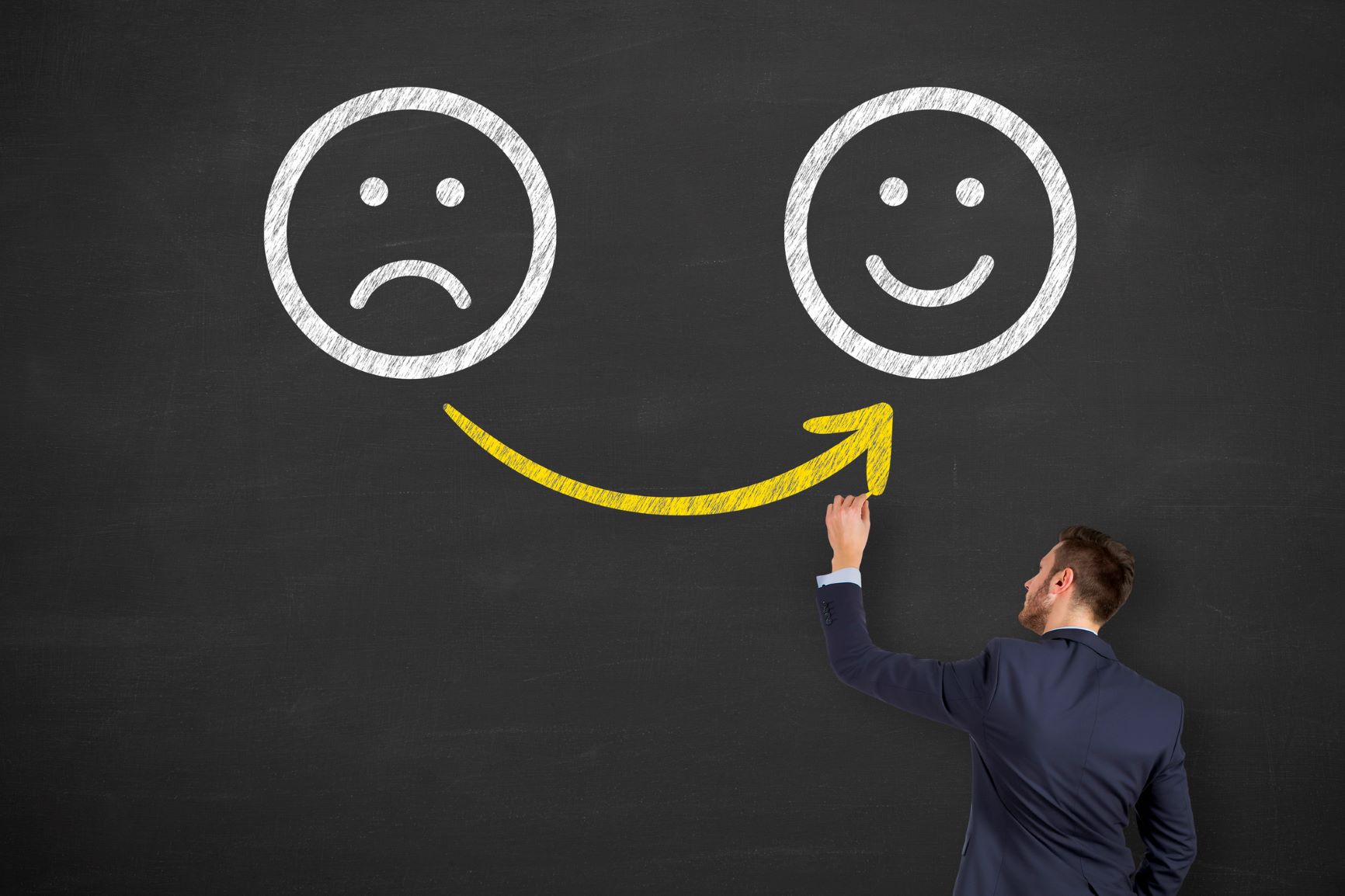 ► Ethical management and compliance are an important part of our core values. Essen's employees are the most active and revolutionary factor in productivity and the most important first capital in the development of our company.
► We adhere to the people-oriented, use-oriented, and actively create a good atmosphere of "cherish talents, care for talents, protect talents, and use talents", and provide a platform for employees who want to do things, do things, and do things, and give full play to their employees. Advantages, stimulate innovation and enhance the competitiveness of enterprises.
Service
Providing quality service has become a common code of conduct for Eastsun employees! The spirit of teamwork and mutual service is the key to the success of internal communication and coordination. Providing customers with a high-quality service experience is to establish a good service awareness and quality of our Eastsun employees.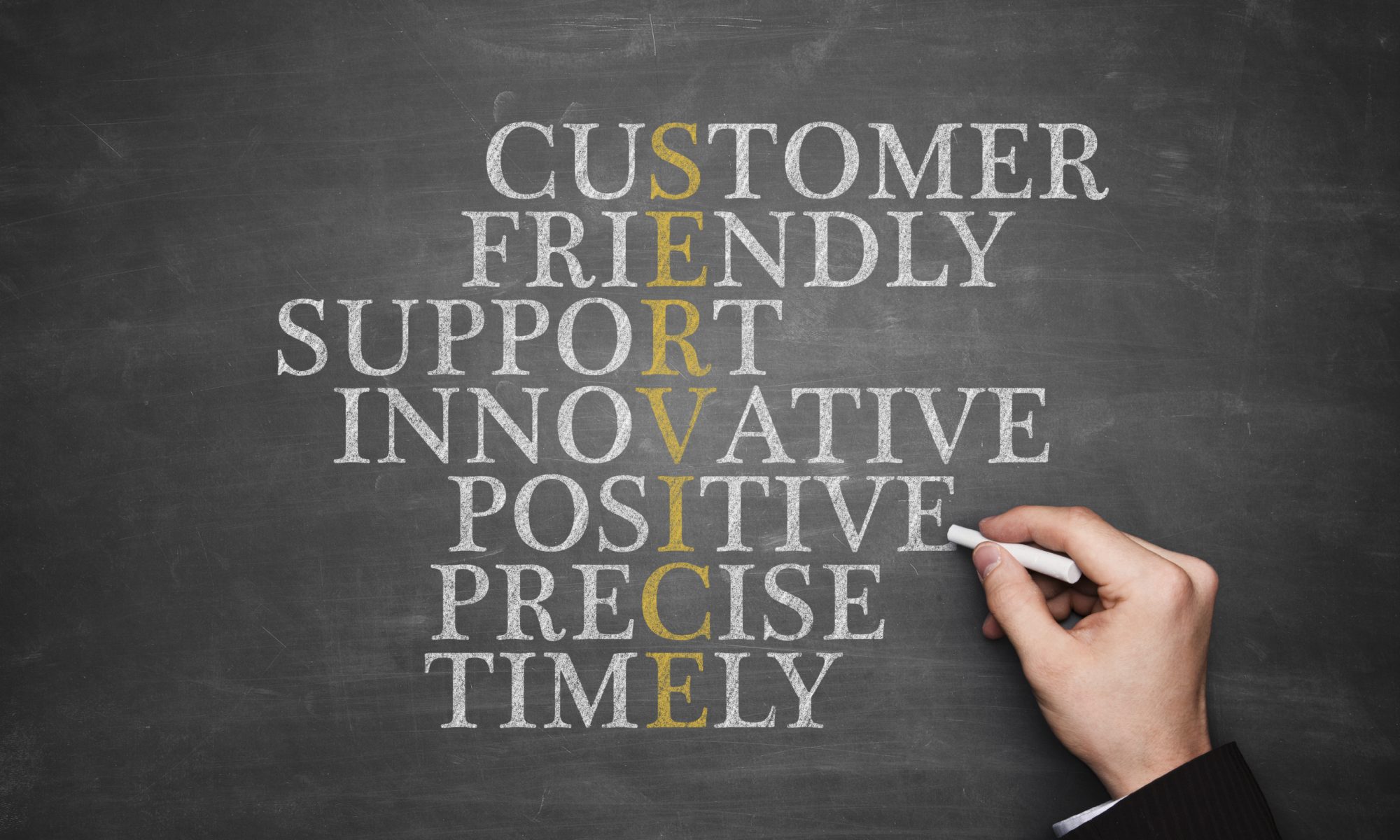 ► In the process of connecting with our customers, we pay attention to and analyze their feedback, timely explore their potential needs, solve and provide effective solutions, and give them the greatest support and assistance.
► Within our company, the cooperation between our various departments, mutual cooperation, mutual support, and common advancement, smooth and orderly work, has also formed a mutual service spirit worthy of advocating.

Innovation
We will actively create a good environment for independent innovation and enhance the core competitiveness of enterprises by enhancing innovation awareness, improving independent innovation mechanisms, and introducing innovative technologies.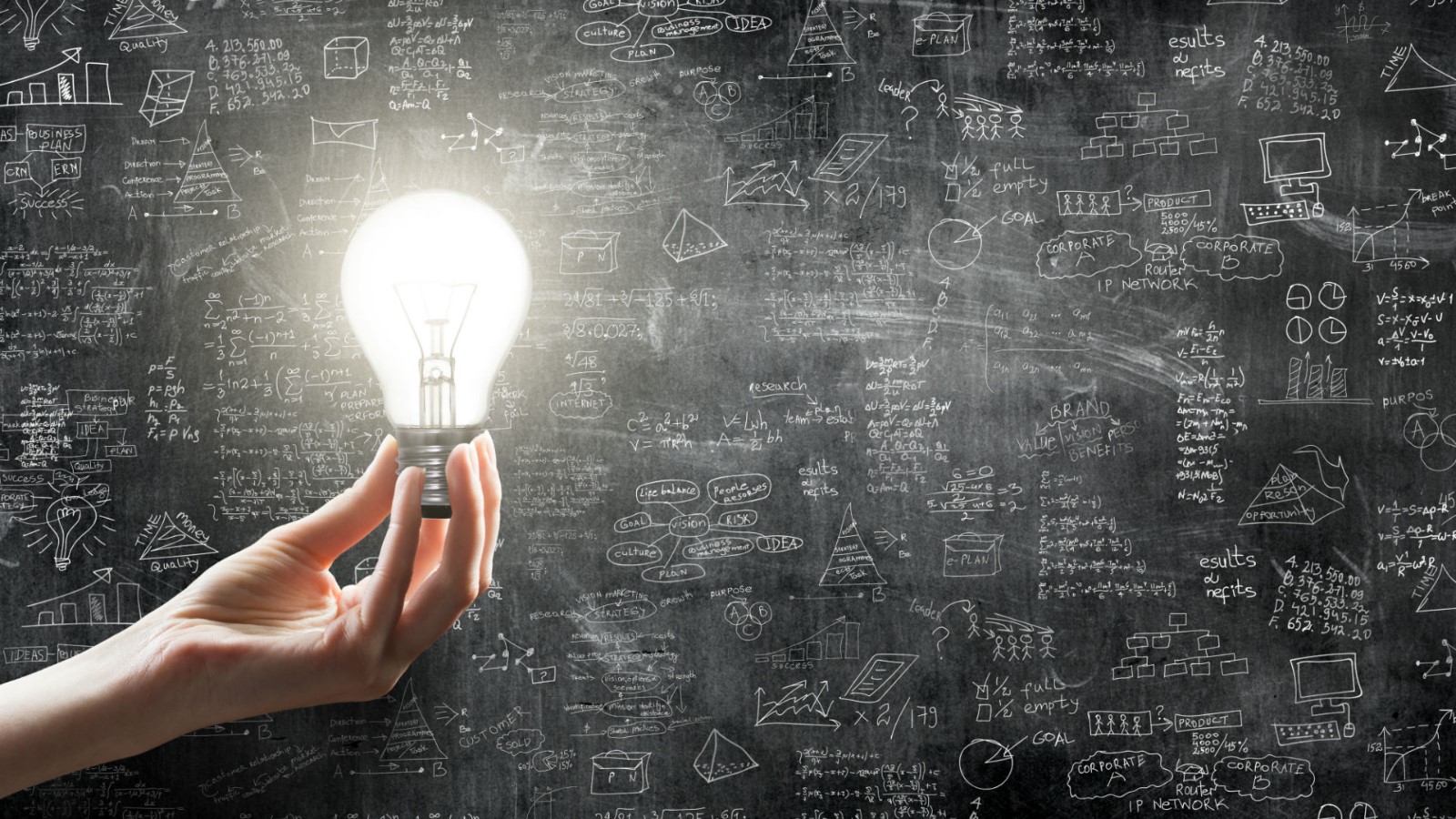 ► Service innovation
► Technological innovation
► Management innovation
► Operational innovation
Sharing
Sharing of employees and employees, sharing of employees and employees, sharing of employees and enterprises, sharing of enterprises and customers, and common growth and sharing in the 8"C" principle control
► Control
► Commitment
► Challenging work
► Collaboration / team collaboration
► Culture
► Compesation
► Communicate
► Concern for due process

Value
Creating value is our mission
► Create a platform for employees
► Create value for customers
► Enterprise's own accumulation and learning
► Adhere to and implement correct values
► Inherit and promote corporate values